Hi Folks,
The latest news in AI, Machine Learning, and Data Science includes; AI predictions for 2020, a new startup is utilizing AI to investigate crime on the high seas, and the top 5 trends in data science today.
Get the rest of the latest news in AI, Data Science & Deep Learning below.
Make sure you never miss out on the latest from Sundog Education – follow us on Facebook, Twitter, and LinkedIn. Or join one of our free Facebook Groups.
Here are some highlights from the past couple of weeks:
AI predictions 2020: Artificial Intelligence grows up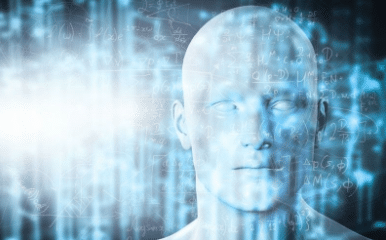 This startup is using AI to investigate crime on the high seas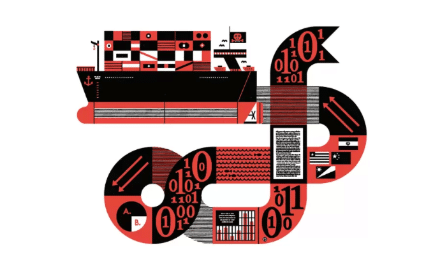 Top 5 Data Science Trends for 2020
Decoding the Future Trajectory of Healthcare with AI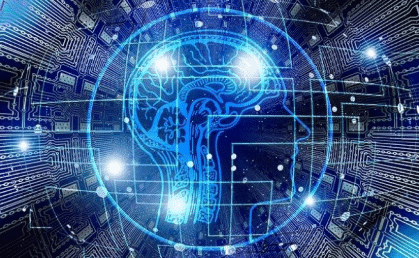 AI could help with the next pandemic—but not with this one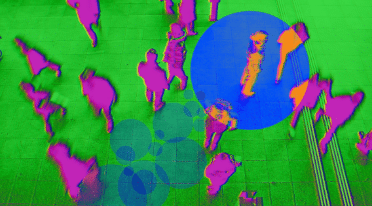 This free service shows who has your data—and helps you delete it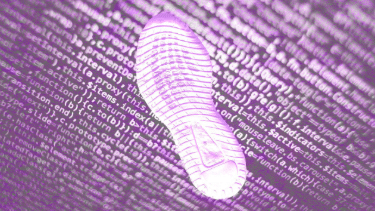 AI in education will help us understand how we think
As always thank you for having me along on your learning journey.
Frank Kane
CEO/Founder of Sundog Education