Hi Folks,

This week's latest news includes a continued shortage in the AI talent pool, data scientists are urged to take AI security more seriously, and Britain has set out an ambitious proposal to control the internet.

Get the rest of the latest news in AI, Data Science & Deep Learning below.

And as always to make sure you never miss out on the latest from Sundog Education – follow us on Facebook, Twitter, and LinkedIn. Or join one of our free Facebook Groups.

Here are some highlights from the past couple of weeks:

Britain is coming for big tech — here's how Silicon Valley is responding

MIT is using AI to invent new flavor combinations and foods – and it suggested a shrimp, jelly, and sausage pizza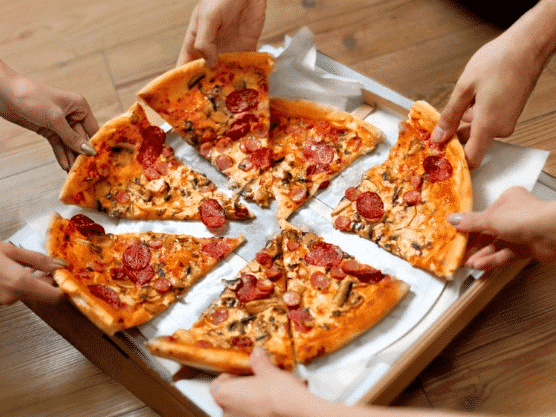 AI pioneer: 'The dangers of abuse are very real'
As always thank you for having me along on your learning journey.

Frank Kane