Hi Folks,
Hope your New Year is off to a great start!
In 2019 AI is making big waves in business – many say that businesses that are late to the AI game may never be able to catch up…
AI algorithms that are used for finding workers may be resulting in lower pay. US spies are wanting to find a way to identify compromised AI, and new AI is enabling every tree in a city to be mapped out.
Get the rest of the latest news in AI, Data Science & Deep Learning below.
And as always to make sure you never miss out on the latest from Sundog Education – follow us on Facebook, Twitter, and LinkedIn. Or join one of our free Facebook Groups.
Here are some highlights from the past couple of weeks:
US Spies Want to Know How to Identify Compromised AI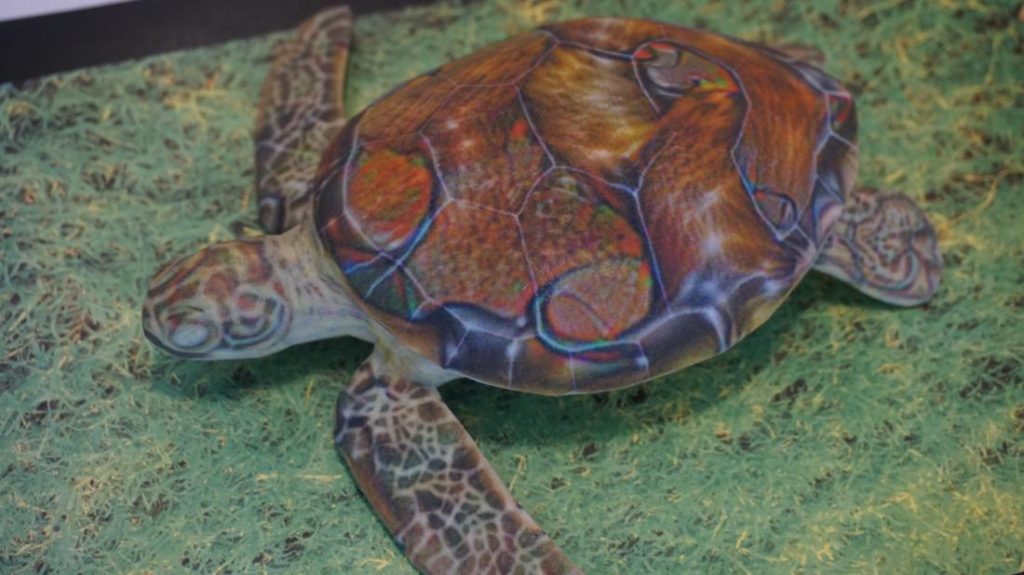 Machine Learning Deployed to Help EEOC Predict Discrimination

How Oil Traders Make Big Bucks by Using Satellite Surveillance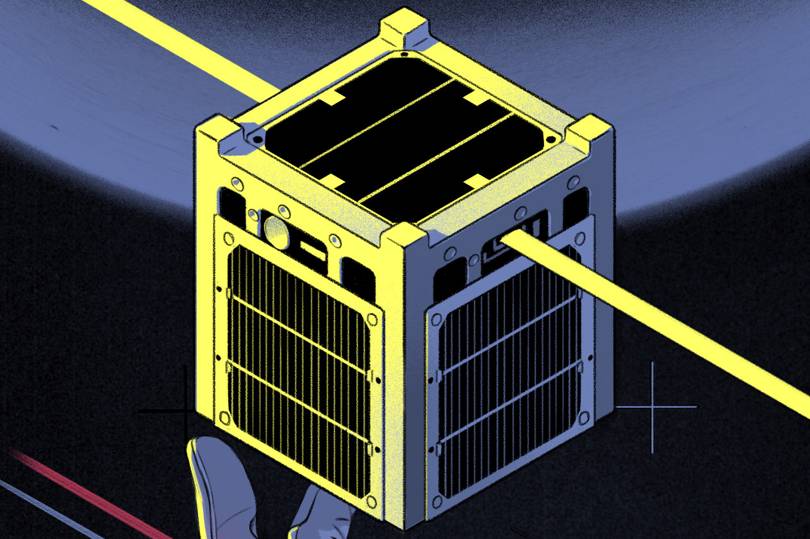 Every Tree in the City, Mapped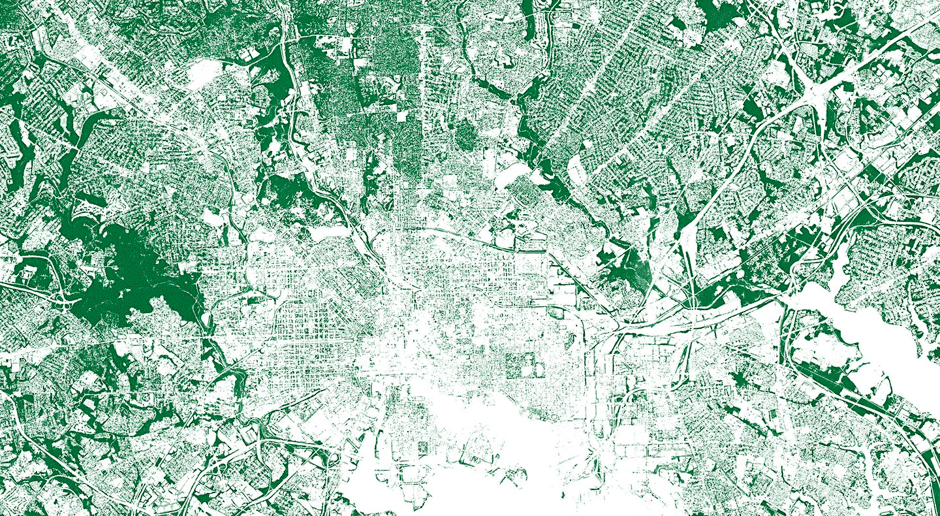 Why Companies That Wait to Adopt AI May Never Catch Up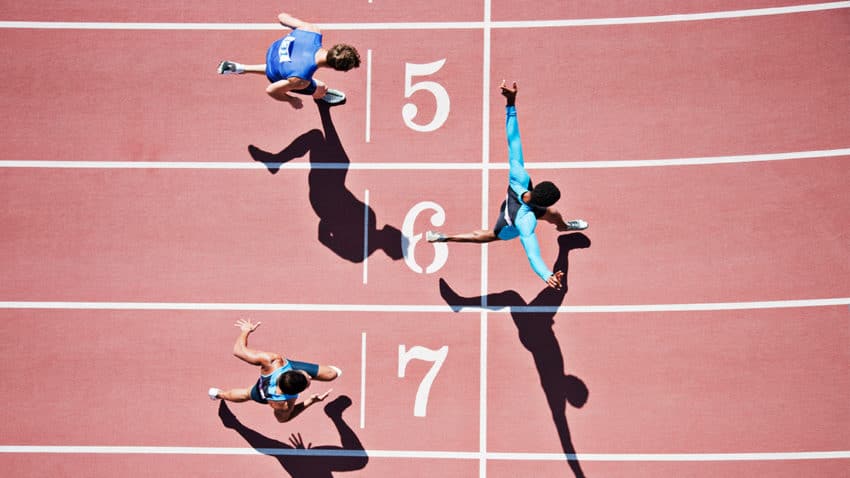 A.I. as Talent Scout: Unorthodox Hires, and Maybe Lower Pay
This NYC Startup Brings a Dietitian Powered by AI to Your Phone
I hope you find these resources helpful. And as always thank you for having me along on your learning journey.
– Frank Kane